,
Victoria Butsaeva spoke about the speech of Vladimir Litvintsev
The coach accompanied Azerbaijani national figure skater Vladimir Litvintsev in Japan.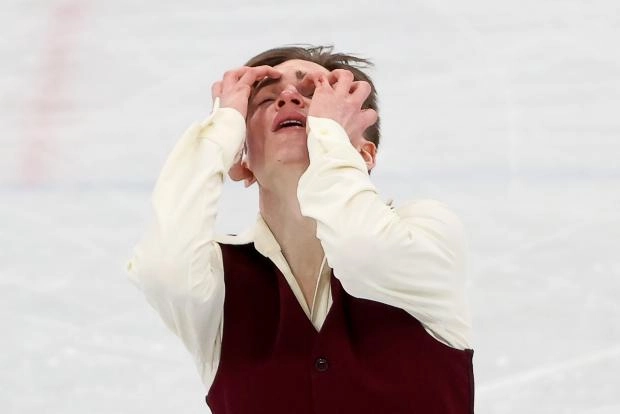 Coach Victoria Butsaeva told about her impressions of her trip to Japan for the World Figure Skating Championships.
"In fact, I decided for a long time - to go or not to go. A long flight, the road to Tokyo left at 22 o'clock. I do not regret that I went there, because Vladimir pleased me with his rental, and I met a lot of my I haven't seen each other for years. Who works in America, who works in Canada, who in Europe. I saw live the performances that the guys gave out. A very pleasant, useful trip, including for growth in terms of coaching, "she said.
Butsaeva also stressed that she did not notice that Russian coaches were treated differently in the world of figure skating. She stressed that the attitude was kind, everyone communicated and exchanged experiences.