,
Malinin is now the only one in the world after Nathan Chen
Malinin in a free program at the World Team Championship showed a quadruple axel - but did not receive the highest marks.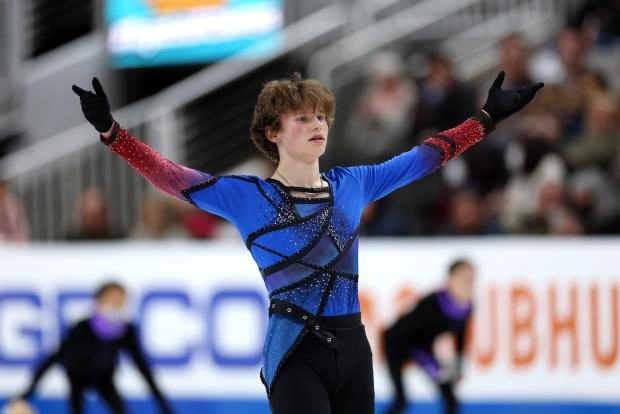 Coach Victoria Butsaeva in an interview with "Championship" shared her opinion on how highly complex elements are now valued and spoke about whether it is worth showing complex content in performances.
"Malinin is the only one in the world now after Nathan Chen. My opinion is if you have the ability to do this and you can do it, why not develop and show it? In any case, he is the only one now. Showed so many quads at the World Championships , Axel in four and a half turns ... I think it's right that he develops in this direction, because it can. Who, for example, is better in terms of artistry - they show this strong side. Due to this, competition is growing, and interest," she said.
Butsaeva emphasized that everyone should develop what he is good at. As a result, competition is growing.