,
Josep Guardiola - legendary coach
On his list are Barcelona, Bayern Munich and Manchester City.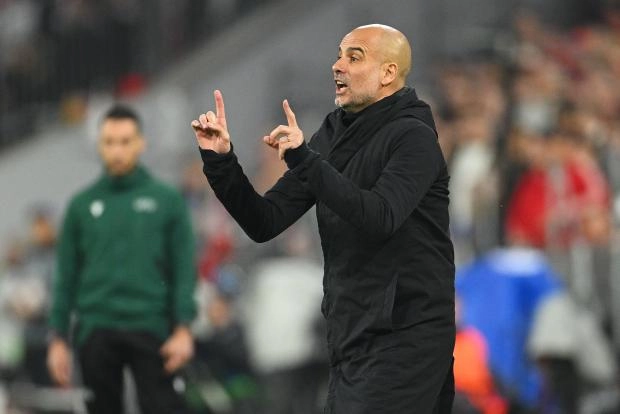 Manchester City coach Pep Guardiola has become the first head coach to lead his teams to the semi-finals of the Champions League ten times.
Four times he reached this stage with the Spanish "Barcelona" (2009-2012), three times with the German "Bayern" (2014-2016) and Manchester City (2021-2023).
At the same time, only three of the last nine wards of Guardiola reached the final: Barcelona in 2009 and 2011 and Manchester City in 2021.