,
Joaquin Sanchez to retire at the end of the season
The ex-midfielder of the Spanish national team is now 41 years old.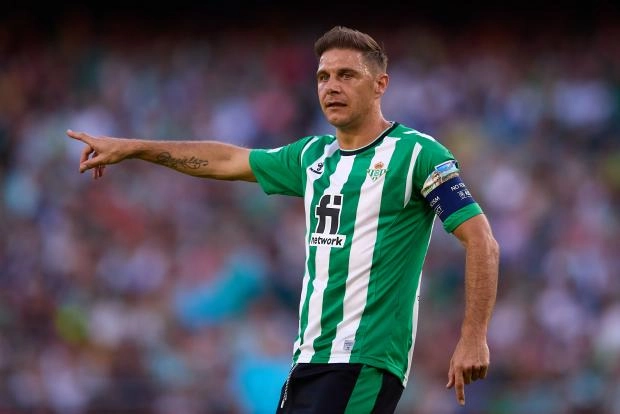 Midfielder Spanish "Betis" Joaquin Sanchez will end his playing career at the end of the season, according to the press service of the club.
The 41-year-old Spaniard played for Real Betis between 1999 and 2006 before rejoining the team in 2015. He also played in the Spanish "Valencia" and "Malaga" and the Italian "Fiorentina".
On account of Sanchez 52 matches and 4 goals in the Spanish national team.