,
Sorokin's 32 saves didn't save the Islanders
The Islanders were defeated on the road in overtime.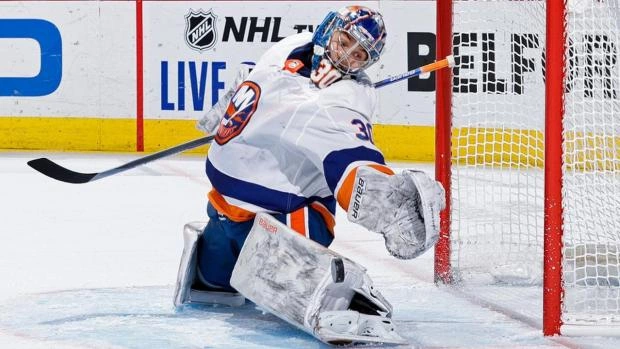 The New York Islanders lost 3-4 in overtime to the Carolina Hurricanes in Game 2 of the Stanley Cup Round of 16.
Russian goalkeeper "islanders" Ilya Sorokin repelled 32 shots.
"Carolina" increased the advantage in the series – 2:0.