,
Double Dadonov helped "Dallas" to deal with "Minnesota"
"Stars" took revenge for the defeat in the first match of the series.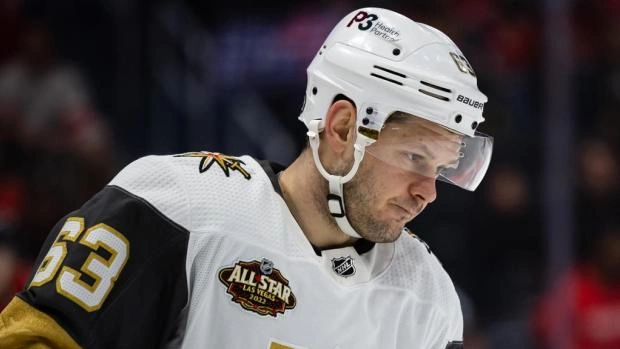 The Dallas Stars defeated the Minnesota Wild 7-3 in Game 2 of the Stanley Cup Round of 16.
As part of the hosts, Russian striker Evgeny Dadonov scored two goals.
Account in the series caught up - 1:1.