,
"Boston" did not have enough scoring pass Orlov to win over "Florida"
The winner of the NHL regular season suffered his first defeat in the playoffs.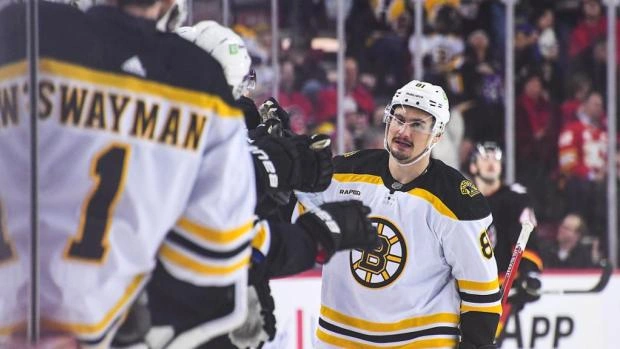 The Boston Bruins lost 3-6 to the Florida Panthers in Game 2 of the Stanley Cup Round of 16.
As part of the hosts, Russian defender Dmitry Orlov made an assist.
The score in the series is equal - 1:1.