,
The game for the chess crown ended in a draw
The Russian retains the advantage.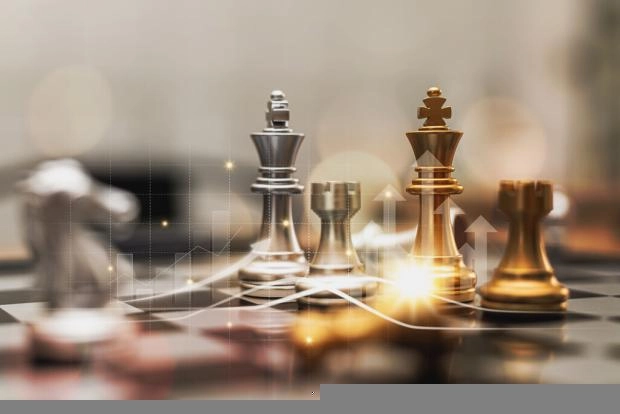 Russian chess player Ian Nepomniachtchi and Chinese representative Liren finished the eighth game of the match for the chess crown at the World Championship in Astana with a draw.
The game ended on the 45th move.
Thus, Ian Nepomniachtchi maintains the lead in the overall score: 4.5 - 3.5.
The ninth game will be played on Friday, April 21st. Ian Nepomniachtchi will start with White.