,
Europa League semi-finals announced
Two of the four teams represent Italy.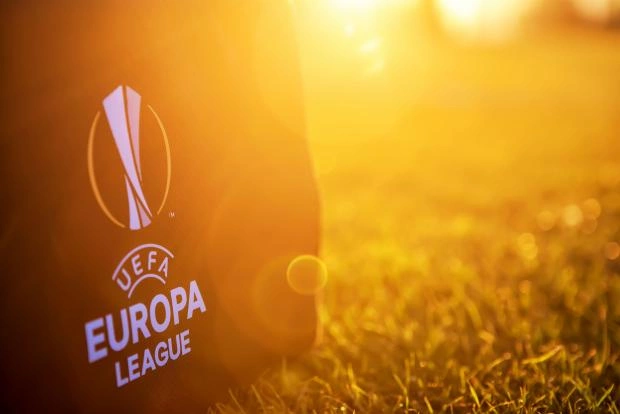 Following the results of the return quarter-final matches, the semi-final pairs of the Europa League were determined.
At this stage, the Italian "Juventus" will play with the Spanish "Seville", the Italian "Roma" - with the German "Bayer".
The first legs will take place on May 11 in Turin and Rome, the return legs on May 18 in Seville and Leverkusen.