,
20 Samsonov saves helped Toronto defeat Tampa
His counterpart Vasilevsky had much more work to do.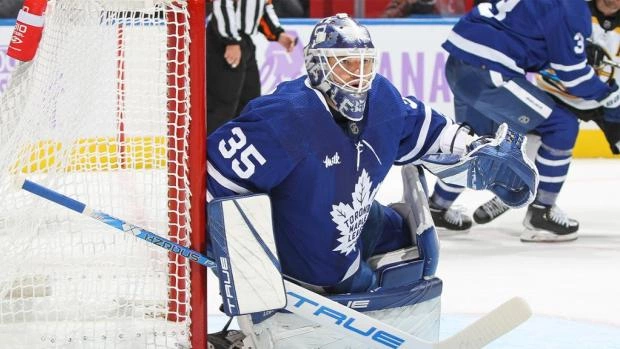 The Toronto Maple Leafs beat the Tampa Bay Lightning 7-2 in Game 2 of the Stanley Cup Round of 16.
Russian goalkeeper "Toronto" Ilya Samsonov repelled 20 shots.
The guests' goalkeeper Andrei Vasilevsky managed 30 shots.
Account in the series caught up - 1:1.