,
Tarasenko's goal helped Rangers win over New Jersey
The New Yorkers extended their lead in the series.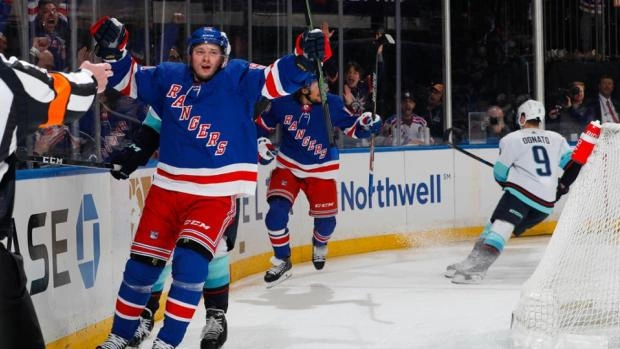 The New York Rangers beat the New Jersey Devils 5-1 in Game 2 of the Stanley Cup Round of 16.
As part of the Blueshirts, the puck was thrown by Russian forward Vladimir Tarasenko. Goalkeeper Igor Shesterkin parried 22 shots.
The Rangers lead the series 2-0.