,
Vegas take revenge on Winnipeg
The Golden Knights equalized the series.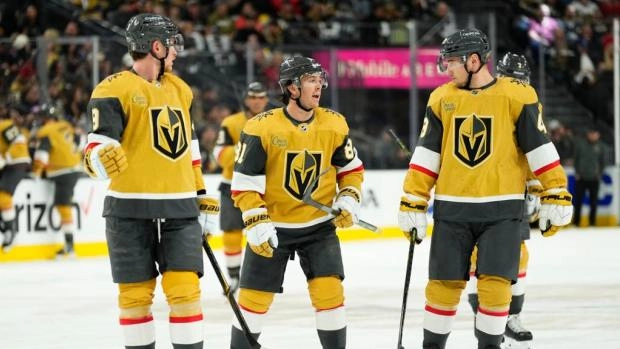 "Vegas Golden Knights" in the second match of the 1/8 finals of the Stanley Cup won away from the "Winnipeg Jets" - 5:2.
As part of the hosts, striker Mark Stone scored a double.
The score in the series is equal - 1:1.