,
Zinedine Zidane may lead Juventus
The French specialist wants long-term cooperation.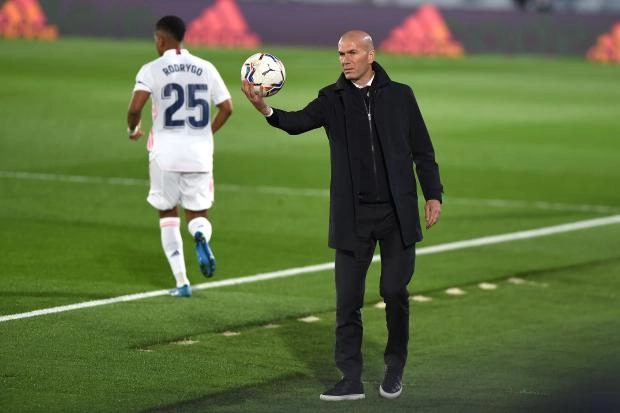 Zinedine Zidane may become the new head coach of Italian Juventus.
According to RMC Sport, he is committed to long-term cooperation and, therefore, is not critical of the fact that the team could be removed from the points because of the corruption case at the club.
It was previously reported that Saudi Arabia's Al-Nasr is also interested in Zidane's services.