,
Cristiano Ronaldo escaped punishment for indecent gesture to the fans
The Saudi Arabian Football Federation did not sanction him.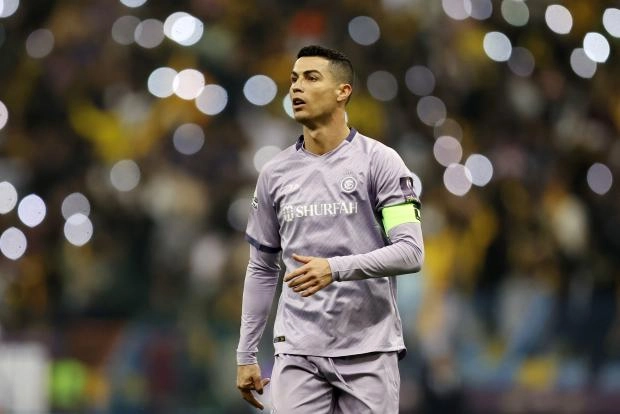 Saudi Al-Nasr striker Cristiano Ronaldo has escaped sanctions from the country's Football Federation for an indecent gesture.
The incident occurred after the end of the Saudi Arabian championship match between Al-Nasr and Al-Hilal (0:2). Fans of the opponent began to chant the name of Lionel Messi as Ronaldo left for the locker room. He grabbed his groin in response.
The club said that such a reaction of the Portuguese due to the fact that he was injured in the groin.
According to Goal, Ronaldo escaped punishment only because the federation viewed the episode only from the main camera.