,
Fedor Smolov told who he would like to pair up with in the "Ice Age"
Earlier, the football player said that he would like to participate in the famous show.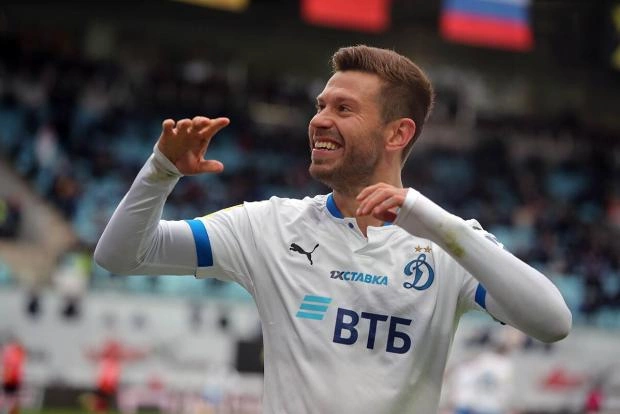 Footballer Fedoro Smolov commented on the possible participation in the show "Ice Age".
"It was a joke," he said.
When asked who he could skate with, he replied that with Evgenia Medvedeva, because she is a Dynamo player.