,
Kylian Mbappé is 16th in the list of snipers of the French Championship
PSG have already scored 157 goals in Ligue 1 matches.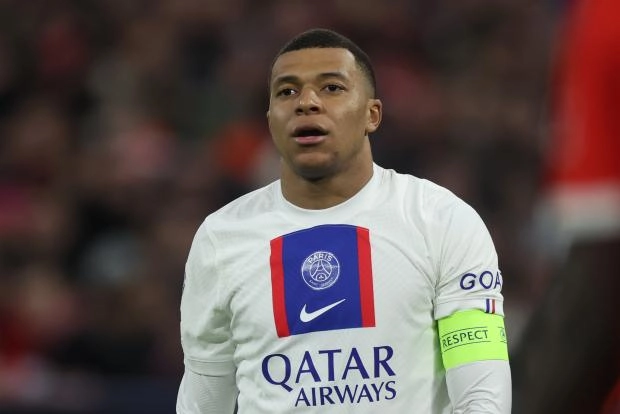 PSG striker Kylian Mbappé is 16th on the all-time French Football Championship scoring list.
Now the striker has 157 goals in the tournament. He shares 16th place with Desire Coragni.
The current best scorer in the French championships is Delio Onnis, who scored 299 goals.