,
Double McDavid did not save "Edmonton" from losing to "Los Angeles"
The Kings won in overtime.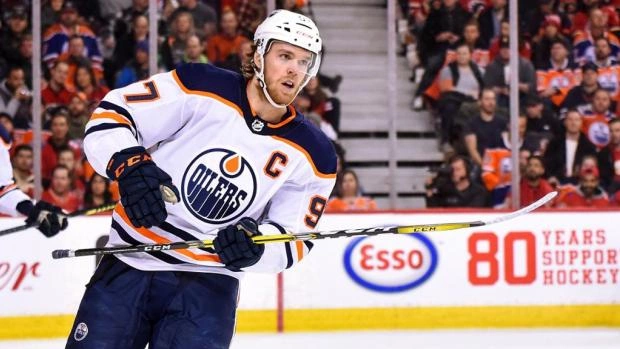 The Los Angeles Kings beat the Edmonton Oilers 3-2 in overtime in Game 3 of the Stanley Cup Round of 16.
Trevor Moore scored the decisive goal in the 64th minute. The guests scored both washers Connor McDavid.
"Los Angeles" leads in the series – 2:1.