,
26 Shesterkin saves did not save the Rangers from losing to New Jersey
The Blueshirts suffered their first defeat in the playoffs.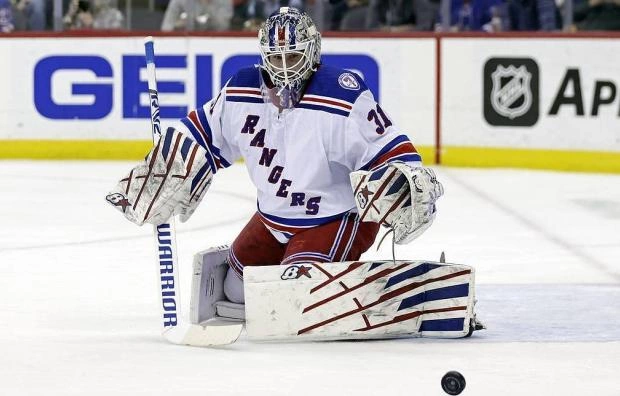 "New York Rangers" in the third match of 1/8 finals of the Stanley Cup lost at home "New Jersey Devils" – 1:2 in overtime.
Dougie Hamilton scored the decisive goal in the 72nd minute.
Russian goalkeeper "Rangers" Igor Shesterkin reflected 26 shots.
The Rangers lead the series 2-1.