,
Barbashev's scoring pass brought Vegas a victory over Winnipeg
The Russian forward assisted Michael Amadeo in overtime.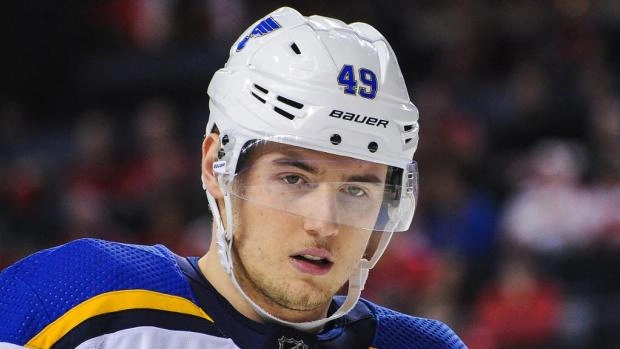 "Winnipeg Jets" in the third match of 1/8 finals of the Stanley Cup lost at home "Vegas Golden Knights" – 4:5 in overtime.
The hosts made an assist by Russian striker Vladislav Namestnikov.
The decisive goal for the guests in the 84th minute was scored by Michael Amadio from the transfer of Russian forward Ivan Barbashev.