,
Ten players want to leave Chelsea at the end of the season
Londoners in the next season, most likely, will be left without European competition.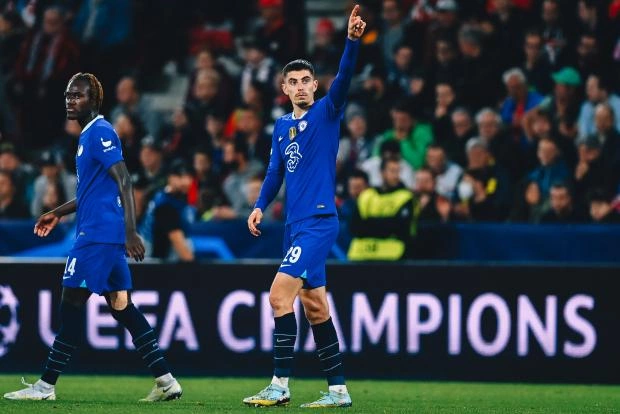 Up to 10 players can leave Chelsea during the summer transfer window.
According to the Evening Standard, they are thinking about leaving the club and have informed their agents about it.
The main reason for this is the lack of Londoners in European competition, which for some players will lead to a reduction in salaries by 30%.