,
Nepomniachtchi and Dean tied
The Russian grandmaster maintains a minimal lead.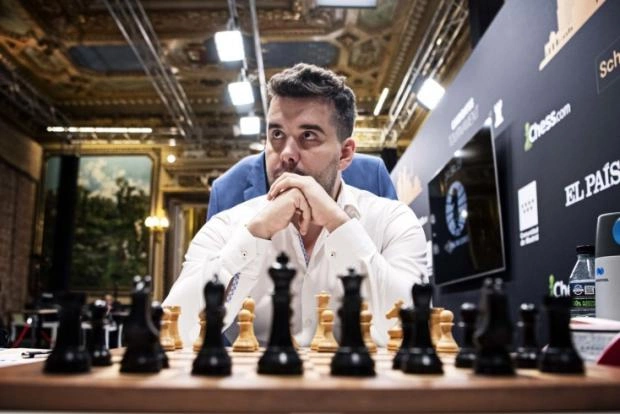 Russian Ian Nepomniachtchi played a draw with Chinese Ding Liren in the 10th game of the World Chess Championship match.
Dean, playing white, chose the English opening. The game was not full of non-standard moves, and after the exchange of pieces it became simpler and ended in a draw in 1945.
Nepomniachtchi leads the match - 5.5:4.5.
On April 24, the opponents will play the 11th game, the Russian grandmaster will play with white pieces.