,
Lionel Messi arrives in Barcelona with 15 suitcases
The Argentine may return to blue garnet in the summer.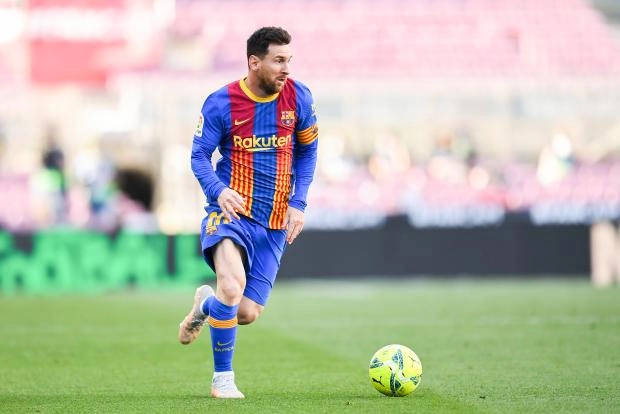 PSG striker Lionel Messi has arrived in Barcelona.
According to the Daily Star, an Argentine with at least 15 suitcases went through the back of the airport to avoid meeting journalists.
Earlier it was reported that Barcelona in the summer intends to acquire Messi in the summer.