,
Manchester United reached the FA Cup final
Wards Eric ten Hag with great difficulty coped with the "Brighton".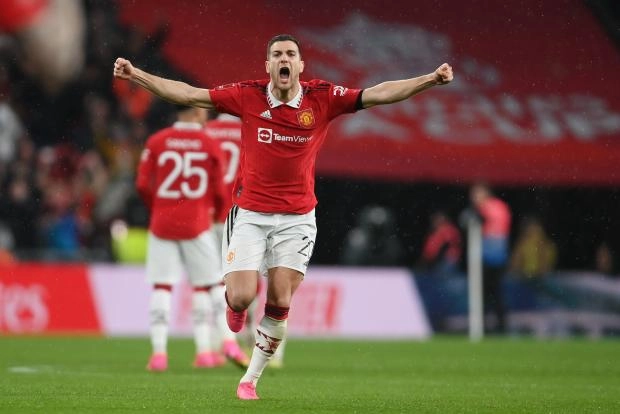 Brighton lost 0-0 to Manchester United at home on pen. 5:6.
The outcome of the match was decided by a single miss midfielder "Brighton" Solly March, who shot above the gate.
Manchester United will face Manchester City in the final on June 3