,
Barcelona set La Liga record for goals conceded
The Catalans conceded only 9 goals in 30 matches.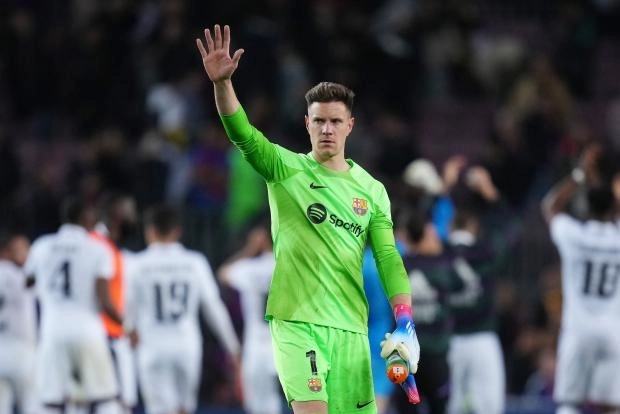 "Barcelona" set a record of the championship of Spain in the number of goals conceded in the first 30 rounds.
The Catalans, whose goal is defended by Marc-Andre ter Stegen, conceded only 9 goals.
The previous record was held by Atlético and goalkeeper Jan Oblak, who conceded 14 goals by the 30th round in the 2013/14 and 2015/16 seasons.