,
Orlov's assist helped Boston beat Florida.
The Bruins need another win to advance to the quarterfinals.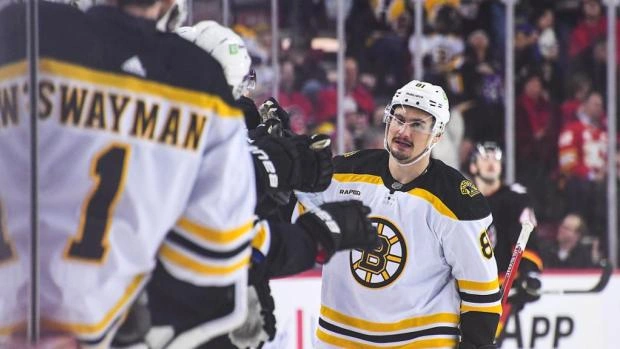 The Florida Panthers lost 2-6 to the Boston Bruins in Game 4 of the Stanley Cup Round of 16.
The owners of the Russian goalkeeper Sergei Bobrovsky repelled 25 shots.
As part of "Boston" defender Dmitry Orlov made an assist.
"Boston" increased the advantage in the series – 3:1.