,
Game 11 between Nepomniachtchi and Liren ended in a draw
Ian Nepomniachtchi leads with a score of 6:5.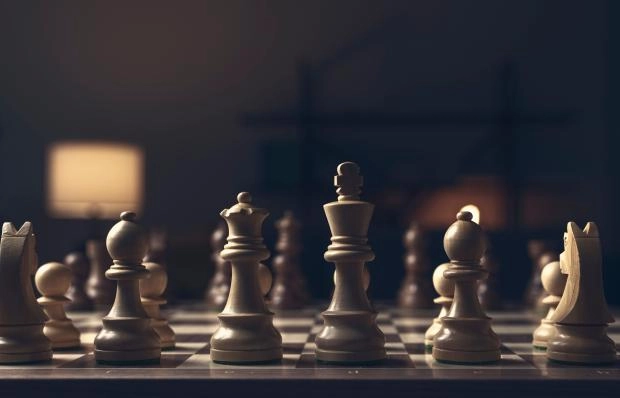 Russian chess player Ian Nepomniachtchi and Chinese representative Ding Liren played the 11th game as part of the World Chess Championship in Astana. The contenders for the chess crown agreed to a draw.
According to the results of the games played, the advantage remains with the Russian - the score is 6:5 in favor of Ian Nepomniachtchi.
The next batch is scheduled for Wednesday, April 26th. Start at 12:00. The winner will be the one who scores 7.5 points first.