,
Kamila Valieva about the Olympic short program
The figure skater noted that skating her is a great pleasure.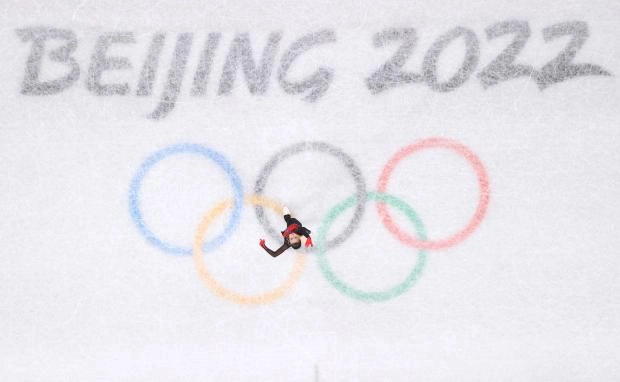 Kamila Valieva shared which of her programs she likes to perform the most.
"In the short program of the past - the Olympic one - I don't see anyone on the step sequence. I only know the story, I tell it, I add emotions, movements. It is this short program that I want to highlight, because skating it is a great pleasure, I will do it an infinite number of times. I think I will never get tired of it, "she said in an interview with Maxim Trankov.
The figure skater also noted that she loves when she understands the program, and also called the most difficult to perform - the short program of the current season "Interstellar".