,
Six months after the Olympics, I thought it would be difficult to continue
Often the Olympic Games become the climax in the career of figure skaters, after which they end up with professional sports.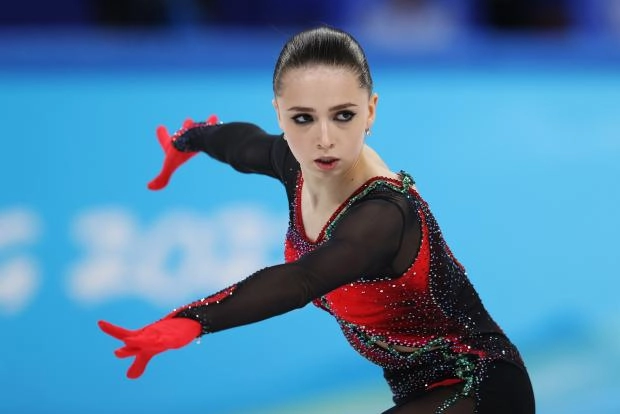 Kamila Valieva, in an interview with Maxim Trankov, told where she finds strength in order to continue her career after the Olympic Games.
"I don't know why, but for the first six months after the Olympics, I thought that it would be incredibly difficult to continue, not to think about everything that they wrote, wrote and said then. And you grow, your body changes, you go to training after rest and you understand that the triple you can't collect the jump. You just go for a triple sheepskin coat - but it's not there," she said.
She stressed that over time she began to feel the support of the audience, who want her to continue her career. This gave her inspiration and desire to ride further.