,
Alena Kostornaya: Eteri Tutberidze is getting results by any means
The figure skater trained in the Tutberidze group.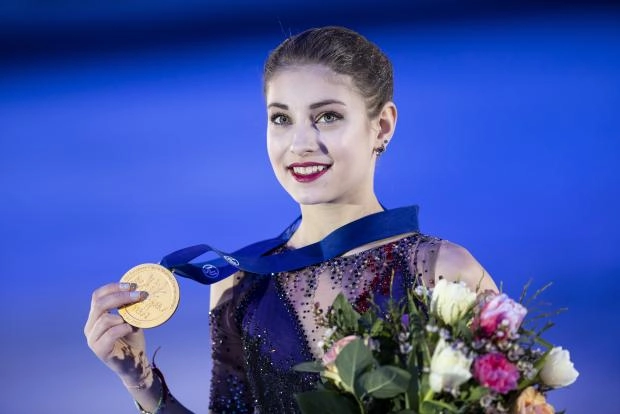 Alena Kostornaya spoke about the methods of work in the group of Eteri Tutberidze.
"Eteri Tutberidze is the extraction of results by any means, because the conveyor. This one is broken - the next one is on. I'm not saying that it's bad. They have such methods of work, everyone has their own. Someone leads one athlete from 15 years old to 30 , and someone - from 15 to 18. But as practice shows, over 19 years old is not really about sports. Everyone has a different age range of work, "she said in an interview with RIA Novosti.
Kostornaya also emphasized that in the first two years of working in the group, she was afraid to do something wrong.
Alena Kostornaya twice came to the group of Eteri Tutberidze. The first time she worked there until the summer of 2020, then she left for Evgeni Plushenko and returned back to Tutberidze. Then Kostornaya worked with Elena Buyanova, and at the beginning of winter she switched to pair skating.