,
Alexander Ovechkin went on vacation to Russia
His "Washington" failed to break into the NHL playoffs.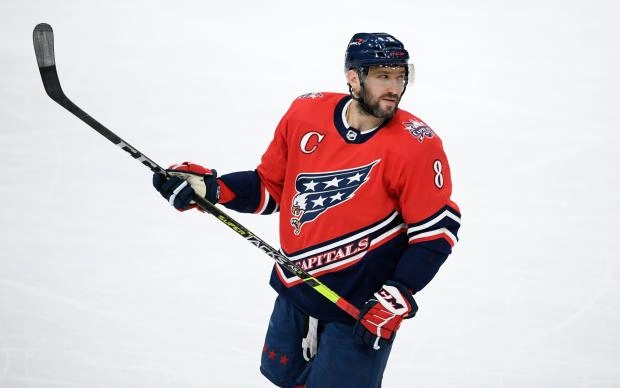 Forward "Washington Capitals" Alexander Ovechkin will spend a vacation in Russia.
This was announced by the wife of the hockey player Anna Shubskaya, who published a video from the airport with Ovechkin and their children.
"When vacation is four months," she wrote on her page.