,
Zhulin about the words of Kostornaya to the former coach
The figure skater called the method of work of the Tutberidze group a conveyor.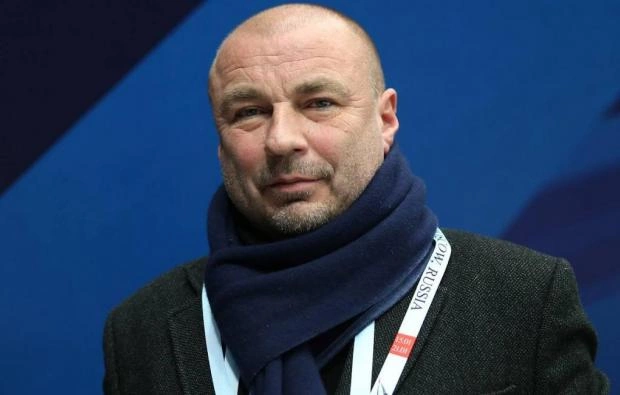 Alexander Zhulin commented on the words of Alena Kostornaya to the coach Eteri Tutberidze.
"When Kostornaya won the European Championship, she didn't give any interviews for some reason. Then everything suited her. And when her career went down the drain, unpleasant comments and interviews immediately appeared. I think Eteri Georgievna will somehow survive all these comments," - he said.
Earlier, Kostornaya, in an interview with RIA Novosti, gave several assessments of Tutberidze's work methods, in particular, she called them a conveyor belt, and also emphasized that the work was focused on the result by any methods.