,
Ovechkin will attend the celebration of the 100th anniversary of Dynamo
He will attend the match of blue and white with the Voronezh "Torch".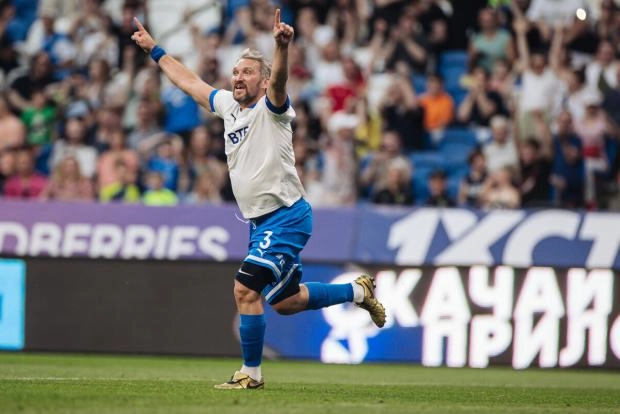 Hockey player "Washington Capitals" Alexander Ovechkin will visit the home match of football Moscow "Dynamo" in the championship of Russia against the Voronezh "Torch".
The match will take place at the stadium "Dynamo" them. L. I. Yashin April 28. On this day, the blue and white will celebrate the 100th anniversary of the club.
Ovechkin is a graduate of the Dynamo Moscow hockey team. In the summer of 2022, he played for the Dynamo football team in a friendly match with the Amkal blogging team and scored a goal.