,
Alena Kostornaya called the reason why she did not qualify for the Olympics
The figure skater was unable to participate in the selection due to a broken arm.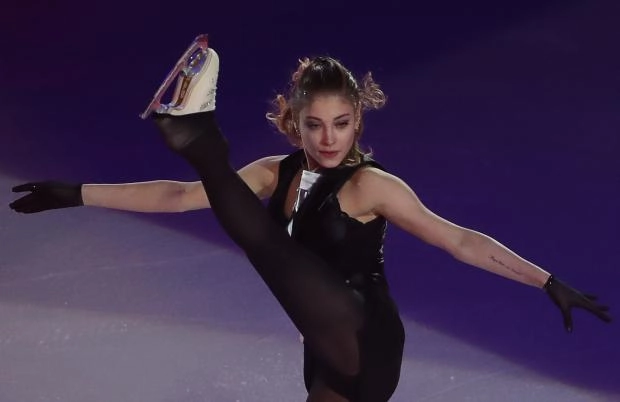 Figure skater Alena Kostornaya told why she did not participate in the Russian Championship in 2021 and did not qualify for the Beijing Olympics.
"I broke my arm, and I was removed from the Russian Championship. This is logical when you have a cast from the fingers and above the elbow. You can't even bend your arm, in fact you are disabled. I went to the MFC, I had to sign documents with my left hand - 40 sheets. I learned to eat with my left hand. There was no chance. Once I went to training - my mother tied my skates. It was such a shame! I couldn't put on a sweater - it just didn't fit. Due to the fact that blood began to flow, the plaster began to press ", - she said in an interview with RIA Novosti.
The figure skater noted that she learned that she was removed from the championship only after the news appeared in the media. She also stressed that there was no chance to perform: a week after the fracture, it was already necessary to leave for the tournament.