,
Irina Zhuk spoke about cooperation with Mishina and Gallyamov
The coach took part in creating a free program for a couple.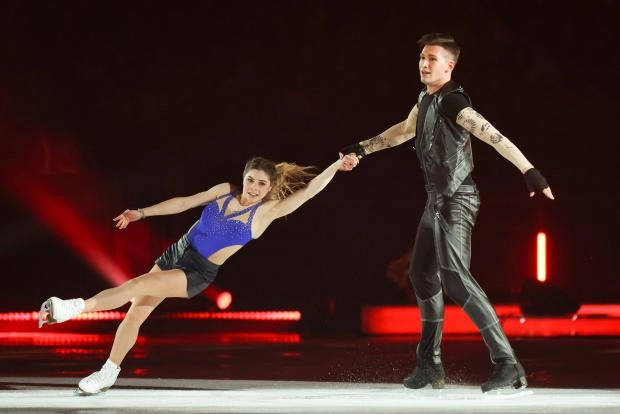 Coach Irina Zhuk told how a new free program was created for Anastasia Mishina and Alexander Gallyamov.
Previously, Zhuk participated in the creation of a program for a couple to the music of Elvis Presley.
"We were very pleased that Tamara Nikolaevna (Moskvina) again invited us to work with the guys, and immediately agreed. If the first time it was difficult for us, then this time everything was even more interesting and productive. We worked for four days, with pleasure, positive, with smiles and jokes. It was a great teamwork in which everyone was involved," she said.
Zhuk emphasized that the skaters felt the music, and the coaches tried to add relationship chemistry to the program.