,
Choreographer of "Khrustalny" about the statements of Kostornaya
Earlier, the figure skater called the preparation for the Eteri Tutberidze group a conveyor belt.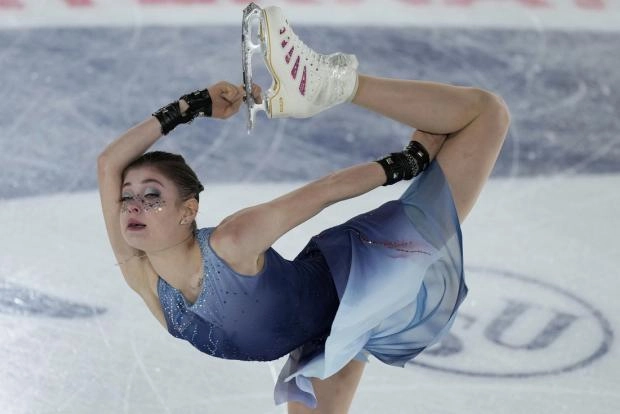 The choreographer of "Crystal" Alexei Zheleznyakov commented on the statements of the former student of Eteri Tutberidze Alena Kostornaya.
"Perhaps Alena harbored some kind of grudge against the coaching staff. But you only have to blame yourself. Those girls who wanted to achieve high results did it, they achieved it. Big sport is not about kisses and hugs, but about hard work. If a person could not find himself and withstand this burden of big sport, then you should not look for the guilty, you need to think about yourself. And spitting into the well from which you once drank is, to put it mildly, ugly, "he said.