,
Evgeni Plushenko became a coach of the highest national level
In addition to the famous figure skater, seven more specialists received a new category.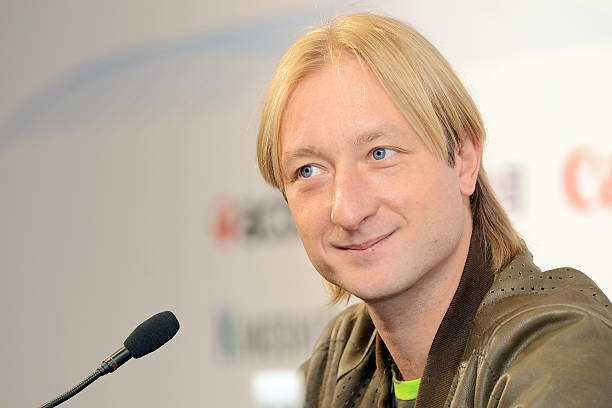 Evgeni Plushenko was awarded the category of the highest national level coach.
It is given to specialists who, during the last Olympic cycle, have trained participants in the Olympics, World and European Championships, Grand Prix finals, winners and prize-winners of Russian championships, as well as similar junior competitions.
In addition to Plushenko, the category was assigned to Elena Kustarova, Elena Buyanova, Irina Tagaeva, Svetlana Sokolovskaya, Sergey Davydov, Valentina Tyukova and Pavel Slyusarenko.