,
Islanders beat Carolina with 34 saves by Sorokin
The Russian goalkeeper saved the New Yorkers chances of reaching the quarterfinals.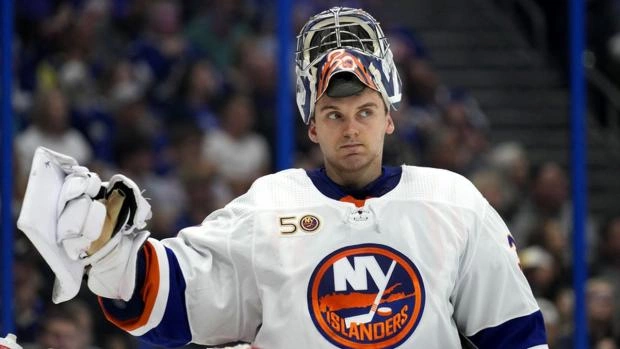 The New York Islanders beat the Carolina Hurricanes 3-2 in Game 5 of the Stanley Cup Round of 16.
Russian goalkeeper "islanders" Ilya Sorokin repelled 34 shots.
"Carolina" continues to lead in the series – 3:2.