,
"Dallas" won dry against "Minnesota" Kaprizov
The Wild are on the verge of being eliminated from the NHL playoffs.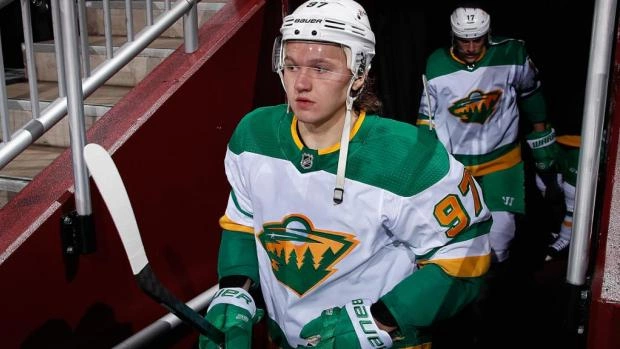 The Dallas Stars defeated the Minnesota Wild 4-0 in Game 5 of the Stanley Cup Round of 16.
Russian striker "Minnesota" Kirill Kaprizov on playing time (22 minutes 42 seconds) lost only to defender Yunas Brodin and finished the game with a utility of -2.
"Dallas" leads in the series – 3:2.