,
Anna Shcherbakova appeared as an anime heroine
The figure skater brought to life one of the heroines of a computer game.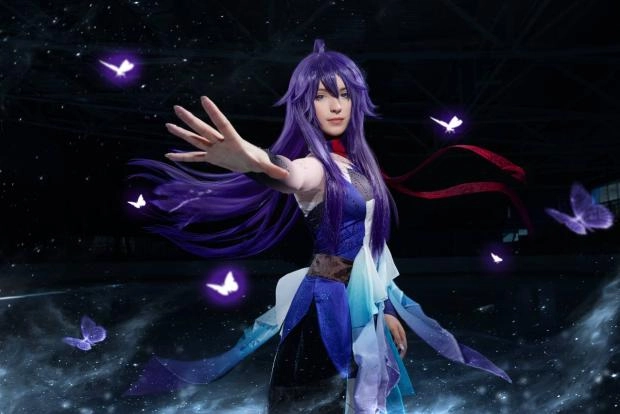 Anna Shcherbakova showed photos in the form of an anime heroine.
She posted the pictures on her telegram channel.
On them, she appeared in the image of one of the characters in the computer game Honkai: Star Rail.