,
Mauricio Pochettino to take charge of Chelsea
The Argentine specialist is known for his work with Tottenham and PSG.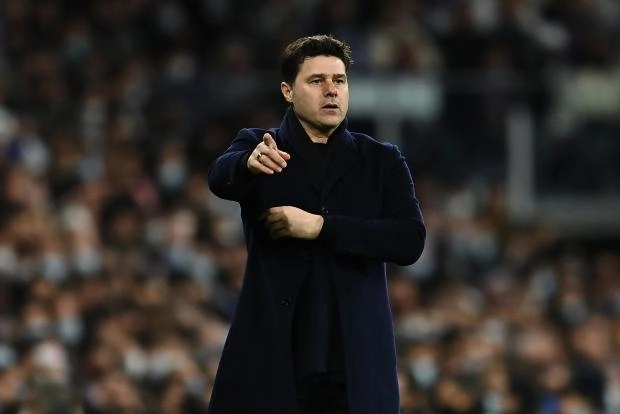 Mauricio Pochettino is the new head coach of Chelsea.
The main terms of the contract have already been agreed, it remains only to clarify the details, as well as agree on the composition of the coaching staff, reports 90min.
The Argentine specialist previously headed the Spanish Espanyol, the English Southampton and Tottenham, the French PSG.
Until the end of the season, Chelsea will be coached by Frank Lampard.