,
Four NHL games will be held in Stockholm
They will take place in the capital of Sweden in November.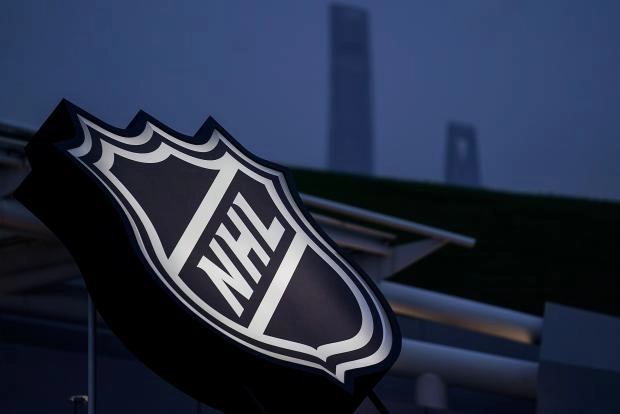 In November 2023, 4 NHL matches will be held in Stockholm.
According to journalist Frank Seravalli, the Detroit Red Wings and Ottawa Senators will meet on the ice of the Avichi Arena on November 16, the Toronto Maple Leafs and Detroit on November 17, and the Minnesota Wild and Ottawa on November 18. ", November 19 - "Toronto" and "Minnesota".
In 2022, NHL matches were held in Prague and Tampere.