,
Bobrovsky's 44 saves ensured Florida win over Boston
The Russian goalkeeper helped close the gap in the series against the NHL regular season champion.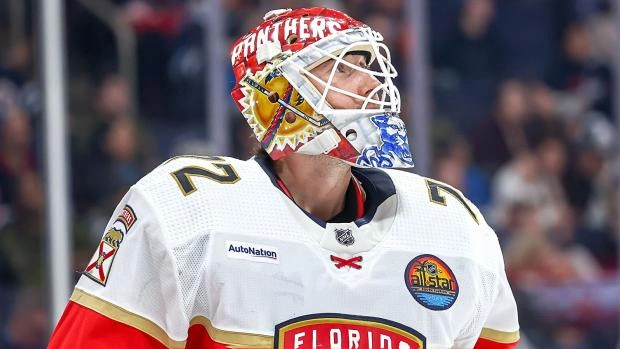 The Florida Panthers beat the Boston Bruins 4-3 in overtime in Game 5 of the Stanley Cup Round of 16.
Russian Panthers goalkeeper Sergei Bobrovsky saved 44 shots.
"Florida" has reduced the backlog in the series – 2:3.