,
The head coach of "Florida" called Bobrovsky's brilliant game
The Russian goalkeeper provided the Panthers with a victory over Boston.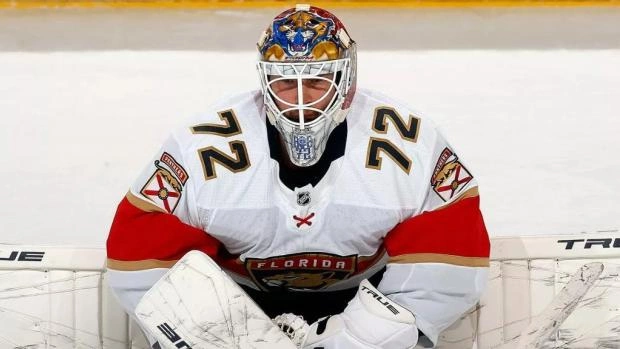 Florida Panthers head coach Paul Maurice praised Russian goaltender Sergei Bobrovsky in Game 5 of the Stanley Cup Round of 16 against the Boston Bruins (4-3 OT).
Bobrovsky parried 44 shots, including after Brad Marchand went one on one in the last seconds of the third period.
"Leaders drag the team, and Bobrovsky was a genius," Maurice was quoted as saying by the NHL press service.