,
Barcelona director: We haven't talked to Messi
The other day, the PSG forward flew to the capital of Catalonia.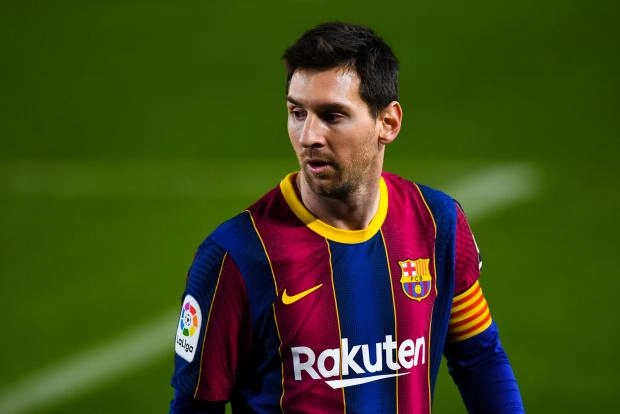 The Spanish "Barcelona" did not contact the striker of the French PSG Lionel Messi on his last visit.
"He really likes to come to Barcelona, as usual, he was here for several days, but we did not talk," - quotes the director of the blue garnet Mateu Alemani DAZN.
The other day it was reported that Messi flew to Barcelona with a large load of things.