,
Alexey Yagudin spoke about participation in the adaptive hockey festival
The skater noted that this is important for children.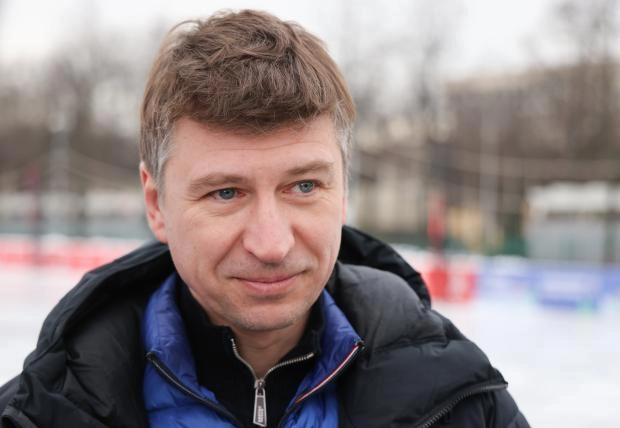 Alexey Yagudin told why he takes part in the adaptive hockey festival.
"We start touring hockey cities in May. Shows in the evening, and in the morning I come to the guys, hold meetings, ride with them, watch how they play and train. It's important for them, for me it's the norm. I'm glad that such things bring them joy - that's why I'm here," he said.
The skater noted that he always understood that there is a category of people with certain life difficulties, and after he became a father, he began to project life moments onto his family. Yagudin stressed that for the guys who participate in the festival, this story is not about awards and victories, but about communication, overcoming oneself and making new friends.