,
Kamila Valieva about performances in Kazan
On April 26, the show of Eteri Tutberidze was held in the capital of Tatarstan.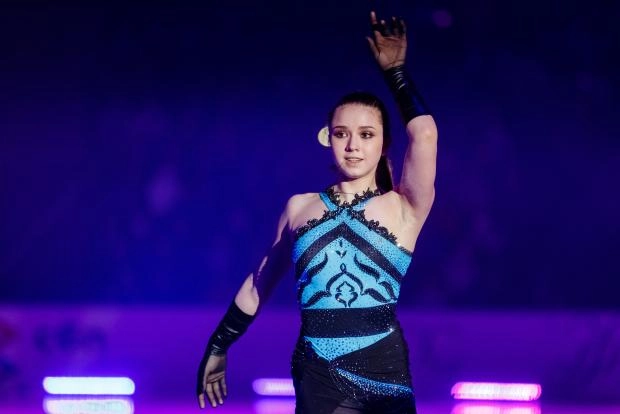 Kamila Valieva told how she was met in her hometown - Kazan.
"Every time it's incredibly pleasant: they meet me at the arena as if every spectator has known me for ten years. I still remember what a buzz was in the Sports Palace when they announced my name at the Russian Cup stage," she said in an interview.
The figure skater also said that her grandmother and aunt, as well as a childhood friend, live in Kazan.