,
Kamila Valieva spoke about the installations of Eteri Tutberidze
The coach's words are different from what she says at the competition.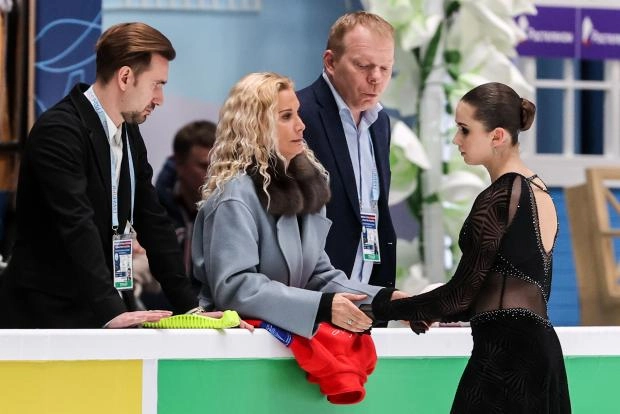 Kamila Valieva told what Eteri Tutberidze told her before performing on the show.
"She, as always, asks for clean and high-quality rentals. If you do everything 100 percent, she can praise you - and it will be very nice," she said.
Valieva also noted that if Tutberidze saw some kind of mistake, she might not say it right away, unlike the competition. She will joke, talk about abstract topics and tell about everything later.