,
Kamila Valieva told what she added this season
However, the skater also found something in which she became a little worse.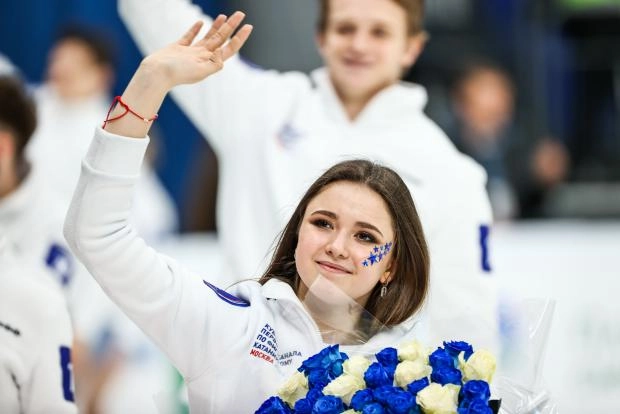 Kamila Valieva analyzed what she added and decreased in the past season of figure skating.
"Physically, I confess, I reduced it. I did not show the set that I had in the Olympic season. Now I am actively restoring it. What I have added is in psychology. Now I am more relaxed about mistakes. I understand that without mistakes there is no result," she said in an interview.
She also noted that the Olympics put a lot in place for her.