,
Atalanta is ready to sell Alexei Miranchuk for €12m
Torino is interested in buying him out.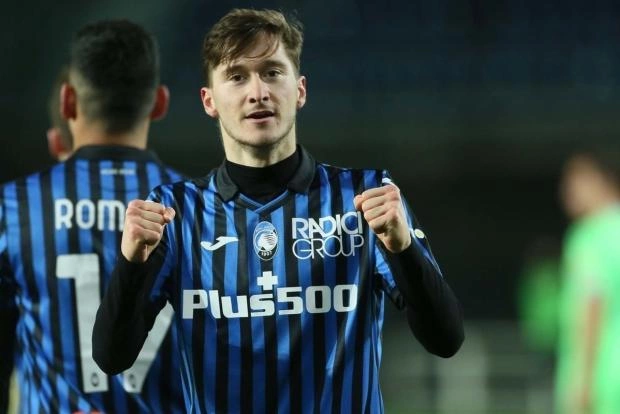 Italy's FC Atalanta is ready to sell Russian midfielder Alexei Miranchuk to Torino.
According to Tuttosport, the Bianconeri want 12 million euros for the transfer.
FC Torino is interested in keeping Miranchuk, who is currently playing for the team on loan, but want a discount. If that fails to happen, Torino intend to extend his loan for next season.