,
Tyson Fury confirmed the possibility of a fight with Gore from Game of Thro
The undefeated British boxer is getting ready to come out of retirement.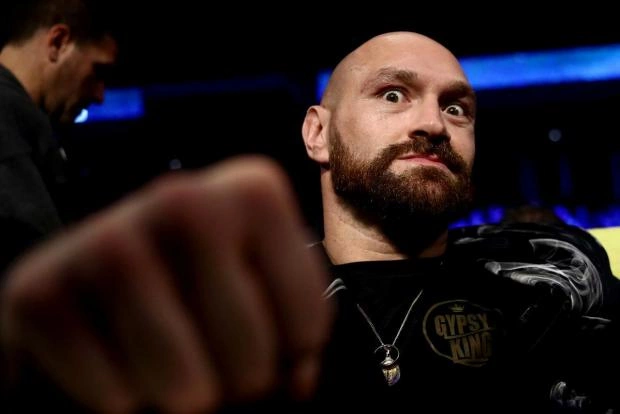 The day before Icelandic actor Haftor Björnsson, famous for his role as Grigor Clegane, nicknamed "The Mountain" in the "Game of Thrones" series, announced that he wants to get in the ring against WBC heavyweight title holder Tyson Fury. And supposedly, their representatives have even been actively negotiating on the subject.
To be honest, not many people in the boxing world believed it, because they tried to lure the British bantamweight champion to the ring more than once and not without much success.
However, Michael Benson said, referring to Fury himself, that he has confirmed that they are in talks about this fight, which may indeed happen.
According to Benson, the legendary fighter wants to get back in the ring to show his opponent in front of huge crowds what real boxing is and for him to feel all the delights of being knocked out.
So, the best boxer of the world and one of the strongest men of the planet can go to the ring against each other.